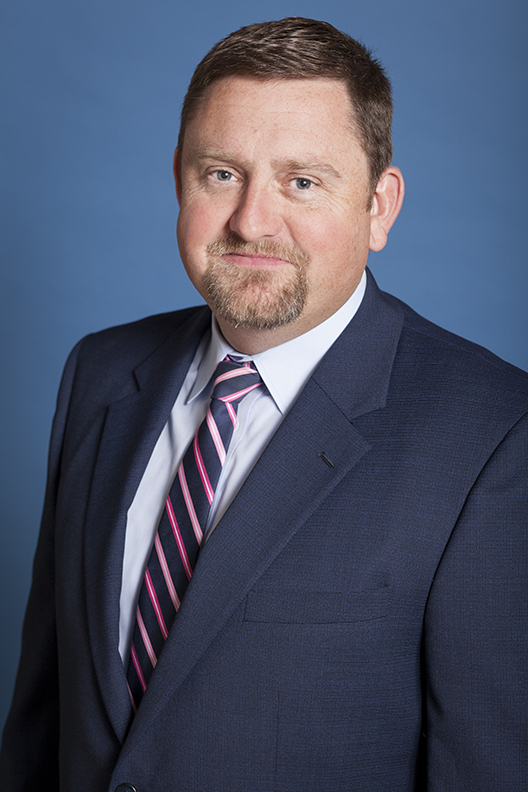 Costa Mesa, CA (September 17, 2019) – Eddie Ollmann has joined Costa Mesa-based real estate developer, Westar Associates, as Senior Vice President of Property Management, responsible for all aspects in managing the company's 2.1 million square-foot retail portfolio, located in Southern California and the Central Coast.
Ollmann will oversee the operations of Westar's property management, marketing, and security divisions of more than a dozen neighborhood and community centers in Orange, Los Angeles, Riverside, Santa Barbara, and San Luis Obispo counties ranging between 50,000 – 500,000 square feet.
Prior to joining Westar, Ollmann spent twelve years leading various teams in shopping center management. He worked as General Manager for three premium Westfield shopping centers, as well as Senior Director of Property Management at Irvine Company, where he was responsible for all operations and asset management for 10 premium Orange County neighborhood shopping centers.  
"We are very excited to add Eddie as a member of the Westar team," says Mark Hulme, Chief Financial Officer of Westar Associates. "He has an excellent background in retail property management, and his knowledge and expertise in the industry will be a great asset to our team."
After graduating high school, Ollmann, who is also a veteran, served in the U.S. Army Reserve and was deployed during Operation Iraqi Freedom and Operation Enduring Freedom. He graduated from California State University, Fullerton where he received his Bachelor's Degree in Business Administration and currently resides in Irvine with his wife and four sons. Ollmann has taken several leadership roles in community organizations, most currently serving on the Board of Directors of Northwood Little League. He is also an active member of the International Council of Shopping Centers (ICSC) and holds their Certified Retail Real Estate Professional credential as well as a CA Real Estate Salesperson license.