Westar Associates, headquartered in Costa Mesa, California, is engaged in the acquisition, development, leasing, and management of real estate including neighborhood, community, and freeway shopping centers, apartments, self-storage, and hotels. Westar has developed and acquired 78 properties totaling more than 8.3 million square feet, valued in excess of $2.6 billion.
Bob Best
President
Throughout his career, Bob Best has developed and invested in over 89 projects totaling more than 9.4 million square feet. In 1980, he founded Westar Associates. Developments include shopping centers, apartments, hotels, self-storage, and mixed-use projects. In 2017, he co-founded SMART RENT, a real estate technology provider for apartments. He has served on numerous corporate and nonprofit boards, and received his BS and MBA degrees from USC.
Mark Hulme
Chief Financial Officer
Mark Hulme is a partner of Westar and is responsible for all Asset Management, Financing, Lender and Investor Relations, the Sale of Projects, and Raising Equity.  Mark's background is in commercial real estate lending, having worked for Wells Fargo Bank, Chemical Bank, and M&T Bank. He has been responsible for over $1 billion worth of real estate loan fundings. He is the past president of Orange County Youth Sports Foundation and graduated from Bucknell University with a BSBA.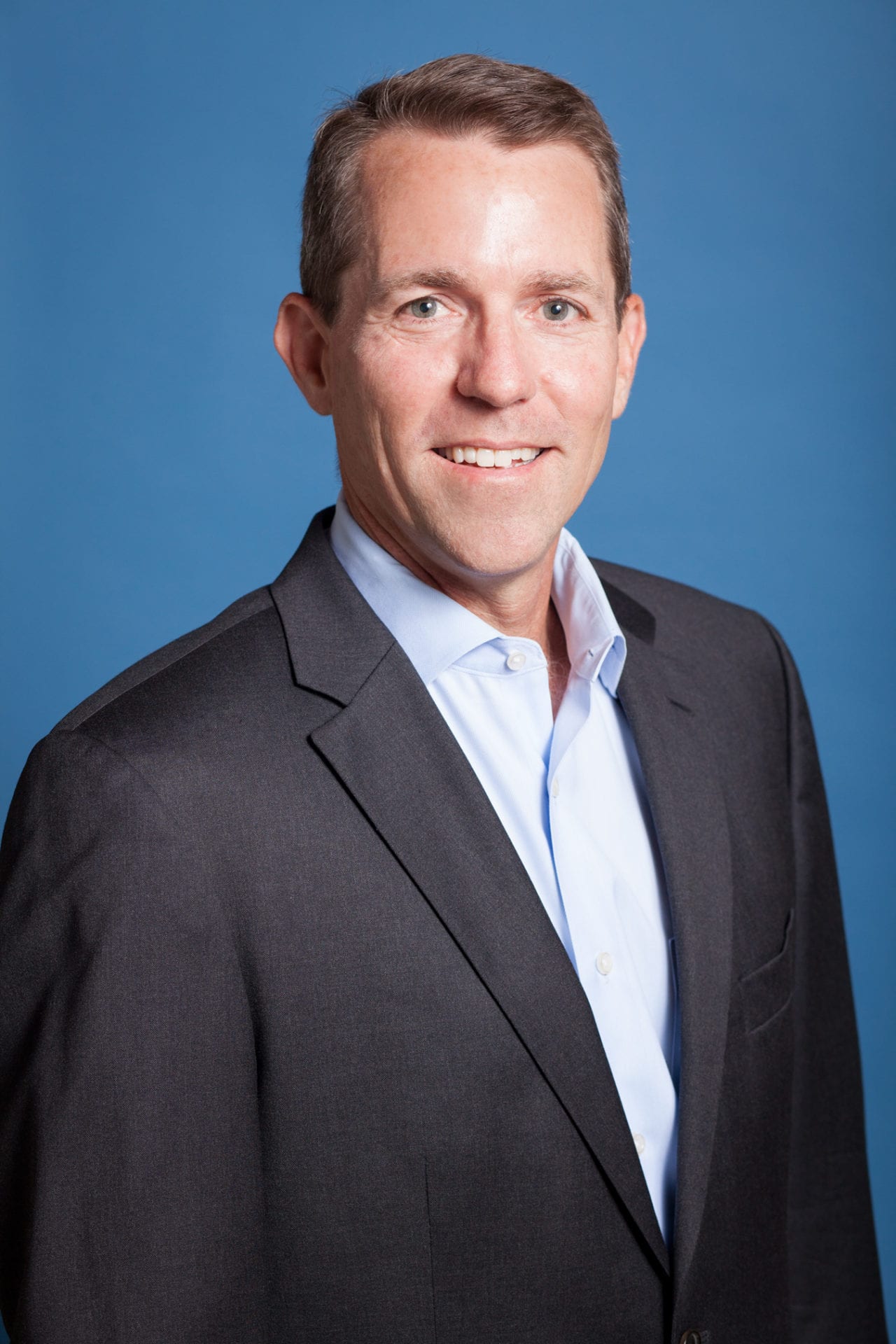 Jud Dutrisac
Chief Operating Officer
Jud Dutrisac has been with Westar since 1995 and is a partner in the company. He oversees all aspects of Leasing, Acquisitions, Entitlement, Development, and Construction.  Before being named COO, Jud ran Westar's Leasing Division where he successfully negotiated 3 million square feet of retail leases. Prior to joining Westar, he spent 5 years with Grubb & Ellis, specializing in retail real estate. He is a graduate of Dartmouth College.
Connor Best
Vice President, Acquisitions & Entitlements
Connor Best has been with Westar since 2007. He is responsible for the acquisition and entitlement of new projects. His background in planning, design, and construction management of both retail and apartment projects uniquely qualifies him to identify development opportunities for Westar. He was born and raised in Southern California. He attended the University of Colorado, and is an active member of the International Council of Shopping Centers (ICSC).
Ryan Best
Vice President, Construction
Ryan Best is responsible for overseeing the development of Westar's projects including construction management & entitlements. Prior to joining the development department, he was Vice President of Property Management for 5 years. He attended the University of Southern California and Columbia College Chicago.
Kam Walton
Vice President, Acquisitions & Leasing
Kam Walton joined Westar Associates in 2013 and is a partner in the company. He has 15 years of experience in real estate transactions and is currently involved with new project and land acquisitions, major tenant leasing and relations, as well as overseeing all aspects of the company's 2 million square foot retail portfolio and the management of its in-house leasing team. Prior to joining Westar Associates, Kam spent 10 years working in brokerage with a focus on representing shopping center owners throughout Southern California, most recently as the senior retail advisor in Cushman & Wakefield's Irvine office. Kam is a native of Southern California and is a graduate of Harvard University. He is an active member of the International Council of Shopping Centers (ICSC).
Kim Hulling
Executive Vice President, Controller
Kim Hulling is currently an Executive Vice President and the Controller for Westar. She began her career in accounting with KPMG, and after working on Westar's engagement, she was offered the lead position in their accounting department in 1988. Over the 25+ years she has been with Westar, she has supported their growth and expansion by always striving to serve with both professionalism and excellence. Kim graduated from California State University, Fullerton with a Bachelor of Science degree in Accounting, and obtained a Master of Science degree in Taxation from Golden Gate University.  Kim has been actively licensed to practice as a Certified Public Accountant within the state of California since 1986.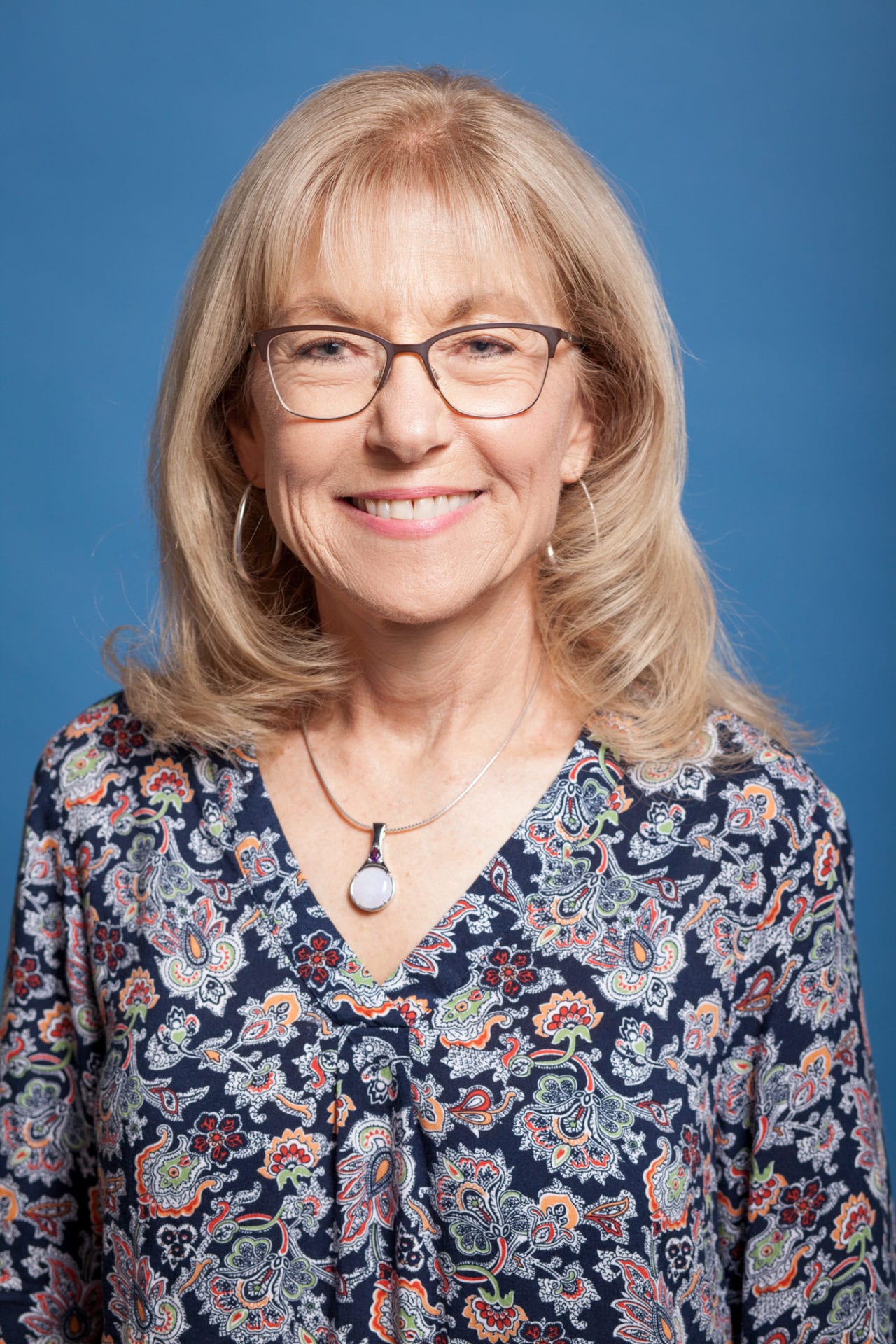 Marianne Emmerling
Vice President, Property Management
Marianne Emmerling is responsible for overseeing the management and lease administration of a portfolio consisting of 13 shopping centers with over 2 million square feet. Marianne joined Westar in 2001, as Property Manager, bringing with her vast real estate and property management experience having worked on the retail tenant side of the business with Krause's Furniture and Denny's Restaurants, as well as, shopping center management with GVD Commercial Properties. She attended Cerritos College and has her California Real Estate License.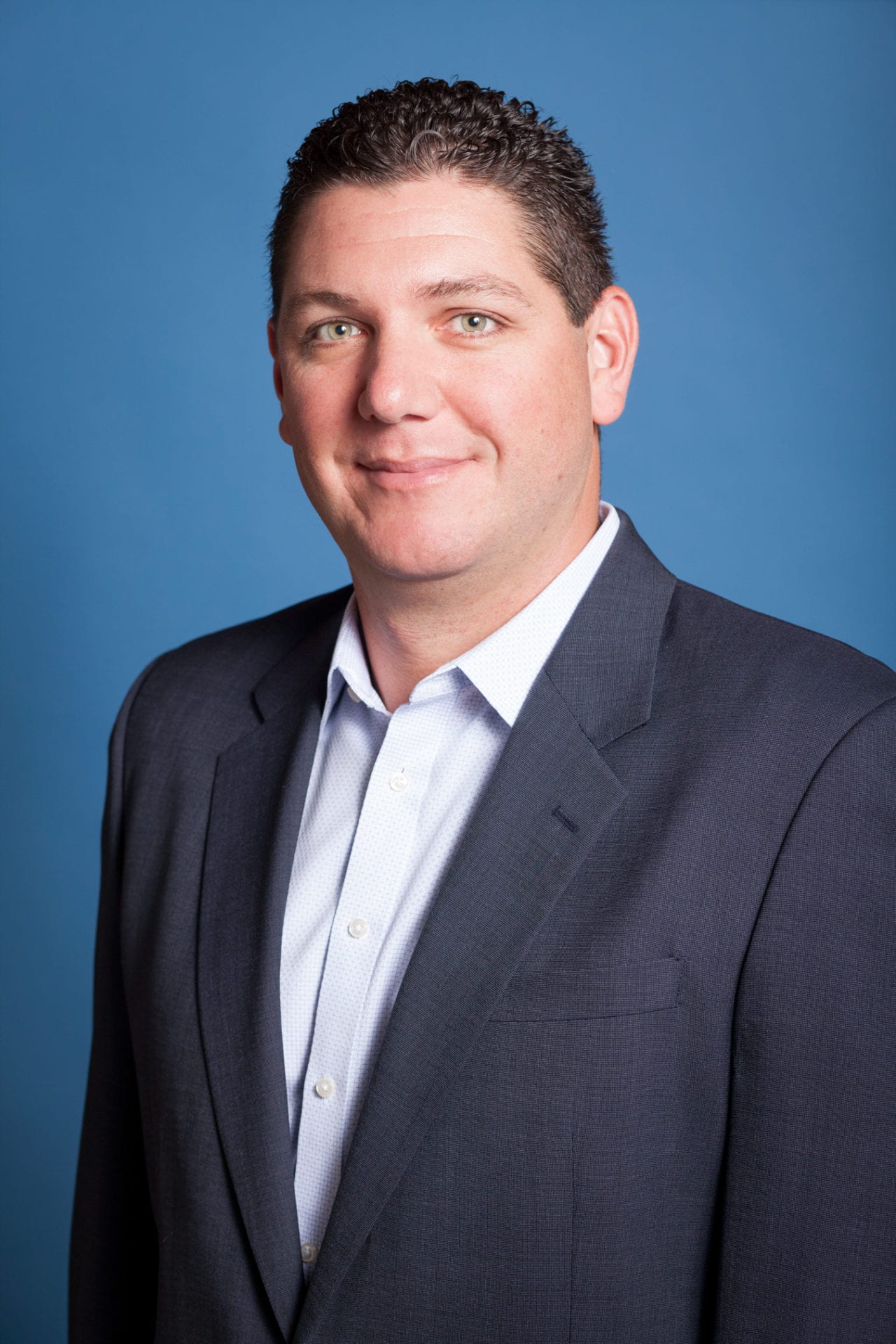 Chris Walton
Vice President, Leasing
Chris Walton oversees all aspects of leasing Westar's two-million square foot portfolio. Prior to joining Westar, Chris focused primarily on anchor, junior anchor and pad leasing for Newmark Knight & Frank. Since January 2010, Walton has completed more than 500 lease transactions with a combined total consideration of approximately $250 million. He graduated with a Business Management degree from San Diego State University where he was the captain of the men's basketball team. He is an active member of the International Council of Shopping Centers (ICSC) and has been acknowledged for several professional achievements in the shopping center industry.
Zach LeLevier-Joseph
Vice President, Development
Zach LeLevier-Joseph has been with Westar since 2016. He is involved with the development and construction of new projects, and is responsible for the management of Westar's Central Coast properties. Prior to joining Westar, Zach worked as a Civil Engineer for a private firm in Santa Barbara, and as a Project Manager for a General Contractor in Goleta, where he played an integral role in the construction of the Hollister Village mixed-use community. After growing up in Alaska, Zach graduated from California Polytechnic State University, San Luis Obispo with a degree in Civil Engineering, and is a licensed California Professional Engineer.
Peter Bethea
Leasing Manager
Peter Bethea currently serves as the Leasing Manager for Westar handling the daily leasing activities for the company's retail portfolio. Prior to joining Westar, Peter worked in brokerage for 5 years at Cushman & Wakefield, Inc. in their Irvine / Orange County office where his responsibilities included the leasing of over 3 million square feet of retail shopping centers throughout Orange, San Diego, Riverside and San Bernardino counties and assisted with the geographical growth of the company's Southwest regional retail team. After growing up in North County San Diego, Peter graduated from St. Mary's College in 2008 with a degree in Business Administration. He is an active member of the International Council of Shopping Centers (ICSC).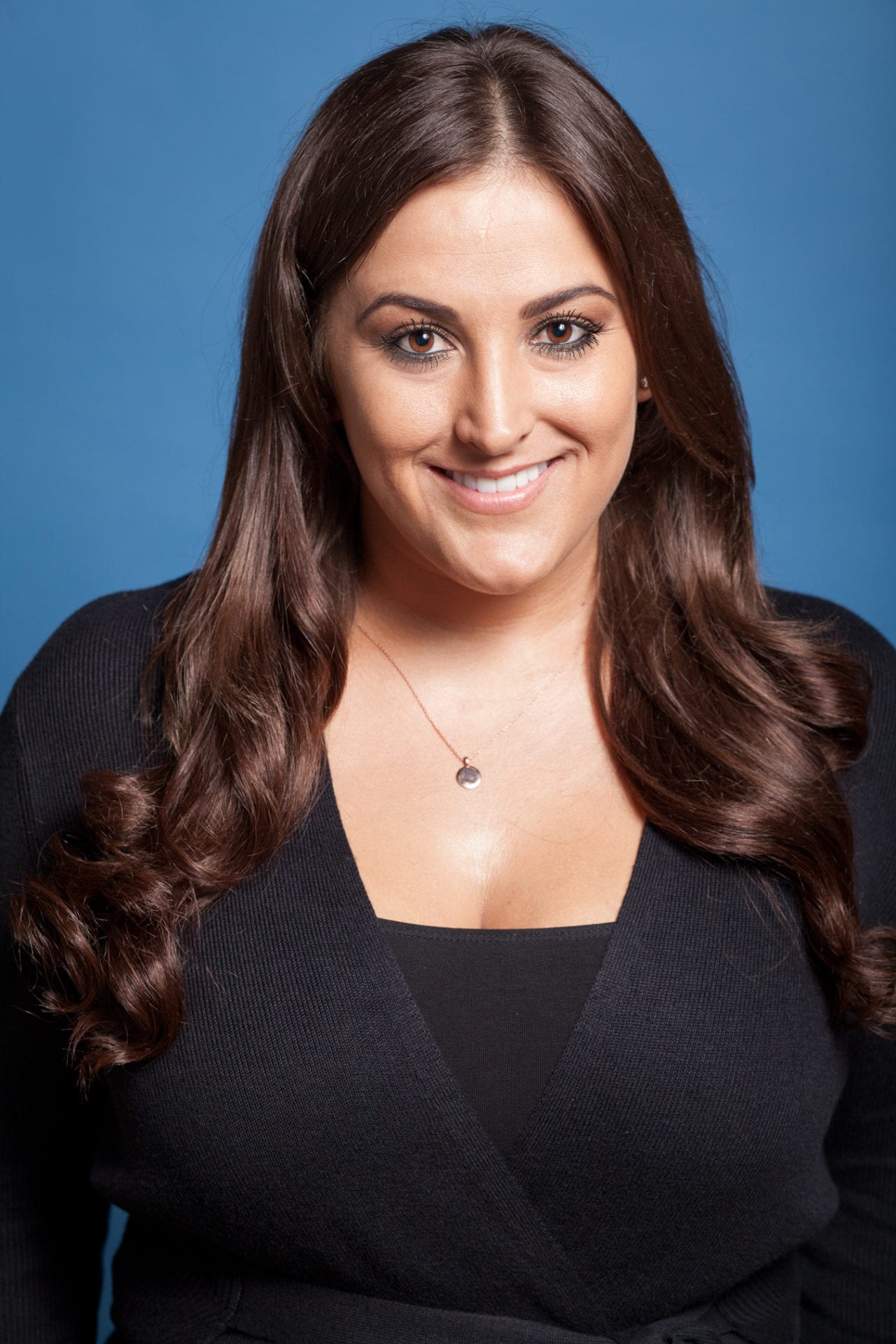 Jade Sanchez
Operations Manager
Jade Sanchez is responsible for varying operative processes in the Property Management department relating to new tenant coordination and specialized project management for Westar. Prior to joining Westar, Jade worked in the multifamily property management industry for 10 years for the Irvine Company, Essex Property Trust and Sares-Regis Group. She graduated from the University of California, Santa Cruz and subsequently obtained her Juris Doctorate degree from Trinity Law School. She is an active member of the International Council of Shopping Centers (ICSC).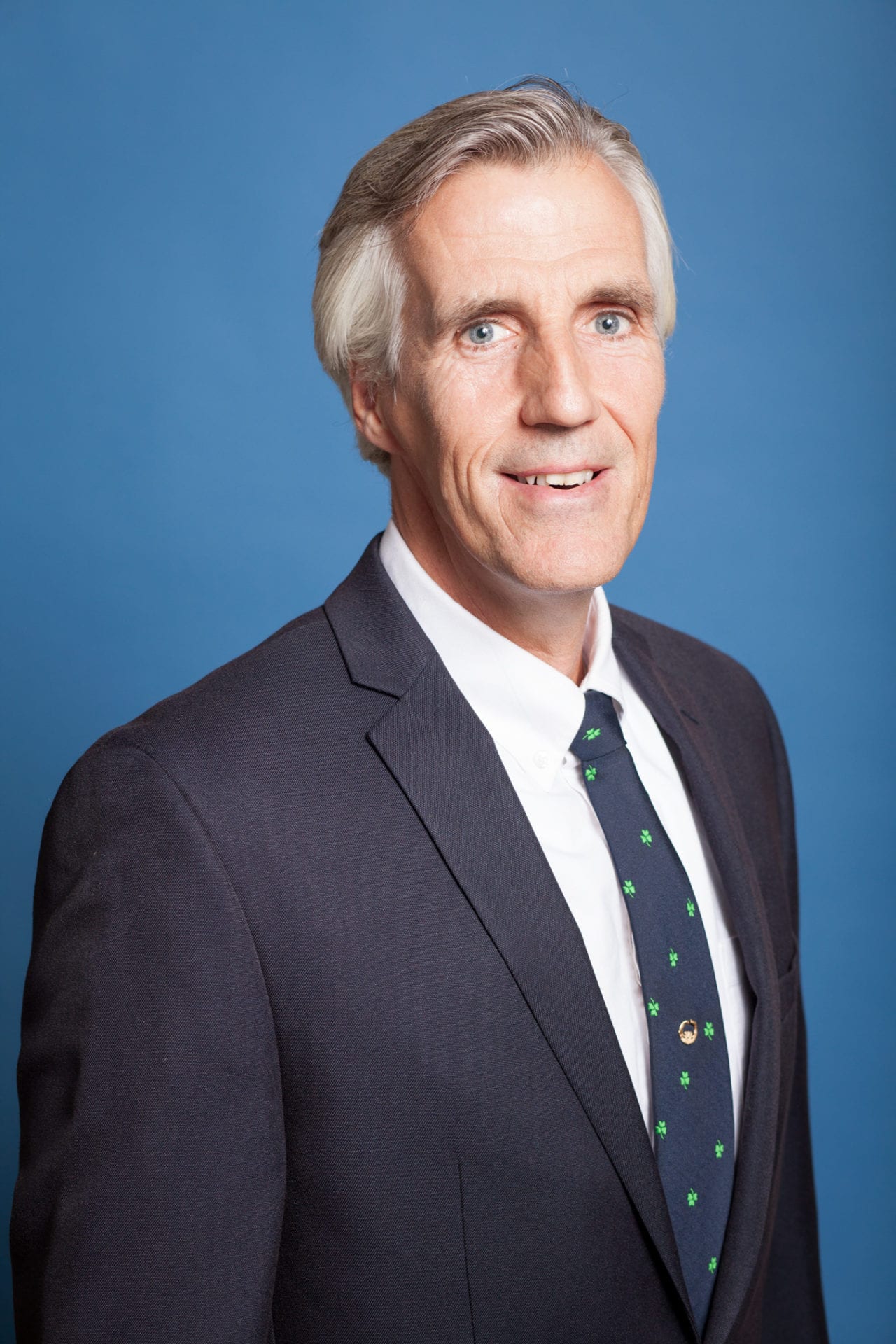 Joe McCabe
Property Manager
Joe McCabe is involved with the operation and renovation of the Westar centers throughout Southern California. He has been involved in high end retail stores for the past 20 years in the Los Angeles area, primarily pertaining to the facilities maintenance and new system implementation in various flagship stores. He graduated from Los Angeles Valley College with an Associates of Science Degree. He is an active member of ICSC, as well as a member of IREM (Institute of Real Estate Management).
Ally Ellison, CMD
Vice President, Marketing
Ally Ellison oversees all areas related to marketing & public relations for Westar. She is responsible for creating and implementing effective strategies that result in increased traffic and enhanced sales to the merchants of each Westar property. Ally graduated from USC with a Bachelor's Degree in Communications. She is currently a participating member of the International Council of Shopping Centers (ICSC) and received her CMD (Certified Marketing Director) credential in 2016.
Heidi Hauser
Marketing Coordinator
Heidi Hauser joined the Westar team in February 2016 to assist and lend her skills to the marketing and media department. A UC San Diego alumna with a B.A. in Communications, Heidi has a substantial background in digital marketing, designing, and campaigning throughout Southern California, from San Diego to Santa Barbara. She is a participating member of the International Council of Shopping Centers (ICSC).
Jacque Hill
Director of Security
Jacque Hill oversees all aspects of security for various centers in Westar's portfolio. He has over 25 years of experience in the real estate and lending industry and has developed apartment buildings and single-family homes. He is a graduate from the University of Southern California with a degree in Public Administration.
WESTAR ASSOCIATES
2925 Bristol Street
Costa Mesa, CA 92626
Phone: (800) 353-7822
Phone: (714) 241-0400
Fax: (714) 241-0132