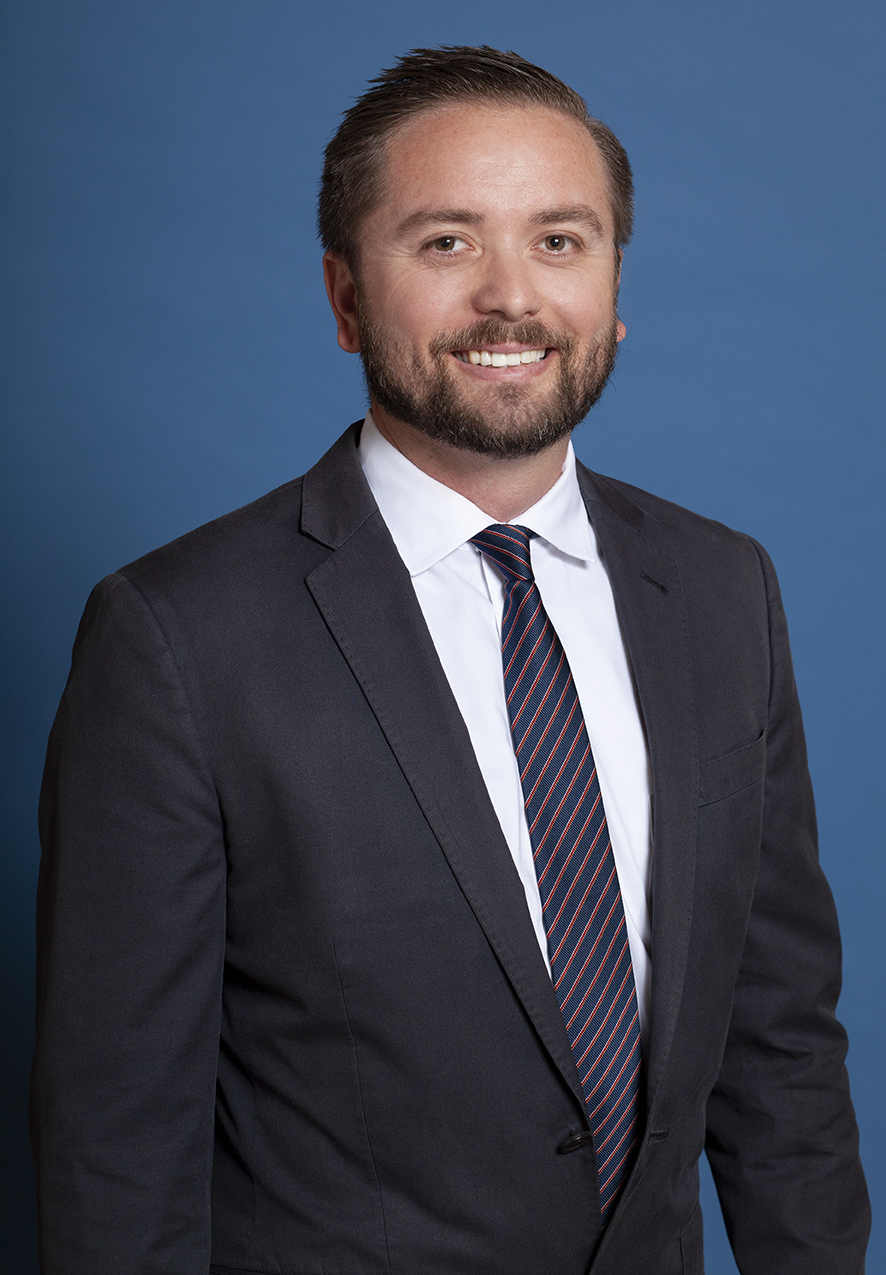 Newport Beach, CA (October 11, 2023) – Mike Wentworth has recently been promoted to Senior Vice President of Property Management, responsible for all aspects in managing the company's 2.1 million square-foot retail portfolio, located in Southern California and the Central Coast.
Wentworth will oversee the operations of Westar's property management division, marketing, and security of more than a dozen neighborhood and community centers in Orange, Los Angeles, Riverside, Santa Barbara, and San Luis Obispo counties ranging between 50,000 – 500,000 square feet.
Prior to his promotion, Wentworth was responsible for various aspects of retail operations in Westar's Property Management department including new tenant improvement construction, tenant coordination, and specialized project management.
"We are very happy to have Mike as a member of the Westar team," says Mark Hulme, Chief Financial Officer of Westar Associates. "He has an excellent background in retail property management, and his knowledge and expertise in the industry as well as our shopping center portfolio is a great asset to our team."
Before joining Westar, Mike spent 15 years with the Irvine Company and has experience in both the Irvine Company Retail and Office divisions. He graduated from California State University Fullerton with a Bachelor's Degree in Public Administration.
ABOUT WESTAR ASSOCIATES:
Westar is engaged in the acquisition, development, leasing, and management of real estate including neighborhood, community, and freeway shopping centers, apartments, self-storage, and hotels. Westar has developed and acquired 80 properties, valued at more than $2.6 billion.