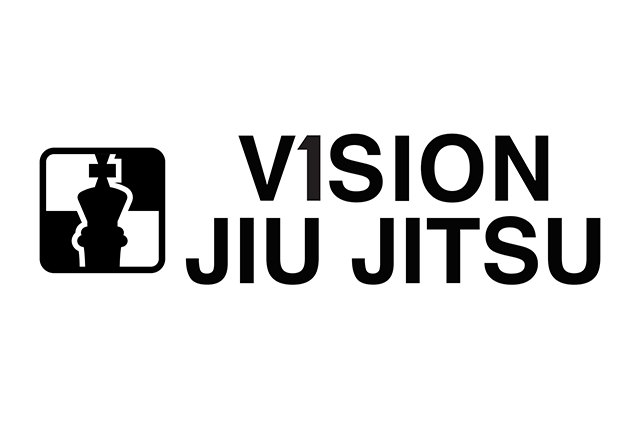 | Vision Jiu Jitsu, Mercantile West |
Ladera Ranch, California (2/14/2023) – Vision Jiu Jitsu, an authentic Brazilian Jiu Jitsu academy, is now open in the Mercantile West shopping center in Ladera Ranch.
The idea of vision in martial arts dates back over 500 years to Japan where Jiu Jitsu originated and translates to "the gentle art". It was said that to be successful it is critical to see the important details of things up close, such as the technique of your opponent, as well as far away, such as the approach of a challenger. As skill set increases, strategy increases, and that expands vision to see much more than before.
Jiu Jitsu traveled to Brazil in the 1900s where it was transformed into a competitive martial art and sport. Modern day Brazilian Jiu Jitsu is one of the fastest growing sports in the United States due to the increasing discussion in pop culture of the many benefits of BJJ on overall well-being.
The team at Vision Jiu Jitsu is comprised of experienced professors and knowledgeable coaches. Their focus is on providing each student with the skills and guidance needed to succeed in their Jiu Jitsu journey. Their goal is to teach and mentor each of their students so they will gain the skills and tools they need to ensure that they can reach their goals and dreams.
The studio is located at Mercantile West, near Stater Bros., at 25612 Crown Valley Pkwy L-3, Ladera Ranch, California. For more information, call 949-593-0077 or visit https://vision1bjj.com/.