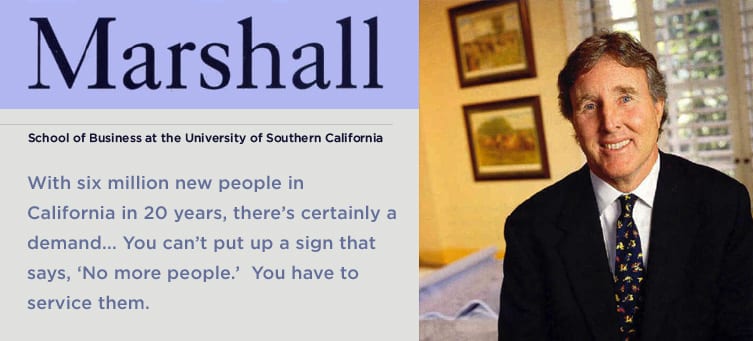 Like McMorrow, Bob Best has benefited from having loyal people associated with him.
He says that, "having people stay with me and work together as a team,"has been his biggest accomplishment at Westar, which he started in 1980. Best has always aspired to run his own company, drawing inspiration from his father, who arrived in the U.S. from Ireland at age 11 and still works every day at the manufacturing company he owns at age 85.
"I always wanted to try to fly beneath the radar and have more control over what happens," says Best.
But it took Best a while to figure out how to achieve this control and independence.
Classmates, Friends, Entrepreneurs: Tom Barrack, Bob Best and Bill McMorrow