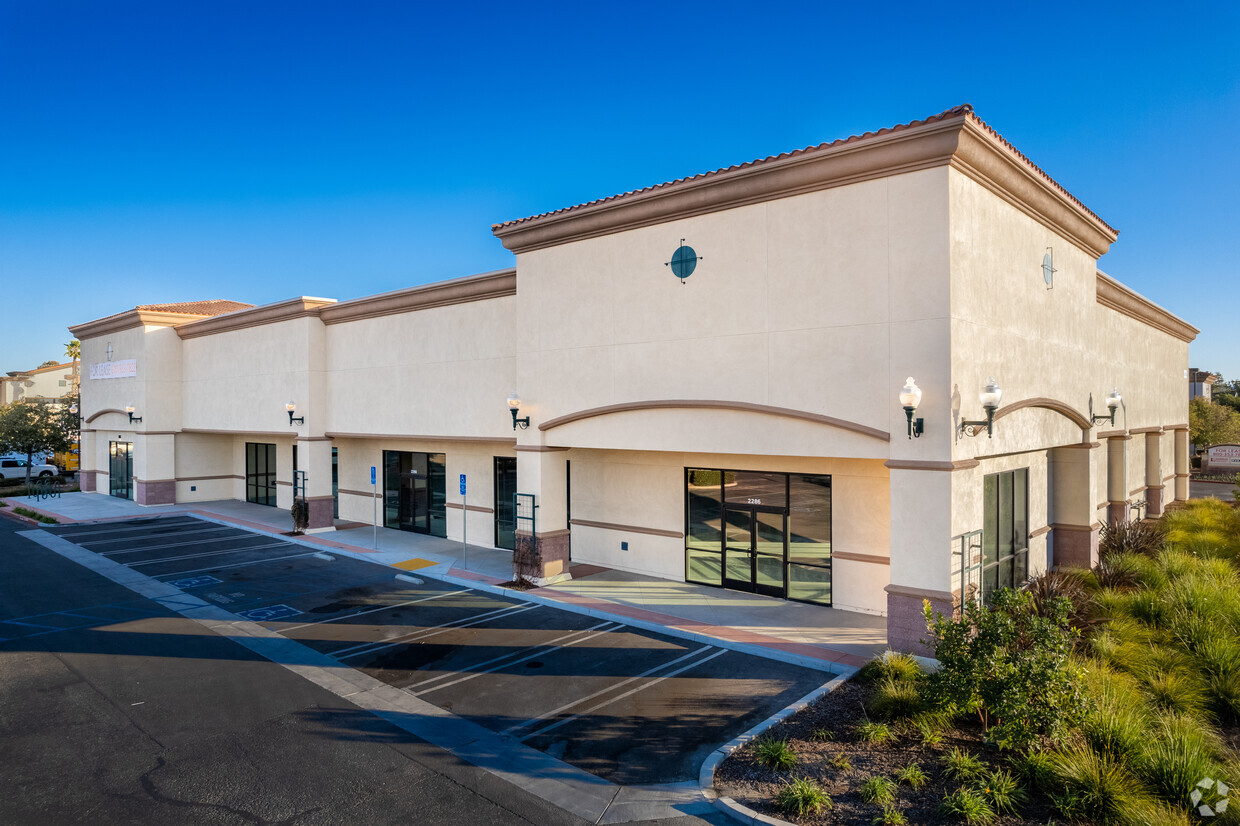 Prominent retail leases signed by Skechers, AAA Insurance and E-Bikery negotiated by top dealmakers from Westar Associates are among the second quarter retail leases recognized by CoStar.
As big ticket items involving sizable investments, commercial property transactions often have a wider impact within the community. CoStar will recognize the largest leases completed each quarter and the dealmakers who made them happen in their respective markets.
Here are the Santa Barbara/Sta. Maria/Goleta retail leases selected as the second quarter 2022 winners of the CoStar Power Broker Quarterly Deal Awards:
TOP LEASE: South Bradley Road, Santa Maria, CA
S. Bradley Road, Santa Maria, CA (CoStar)
Space Leased: 8,000 SF
Deal Type: New Lease
Size: 16,000 SF
Tenant: Skechers
Brokers Involved: Kam Walton, Chris Walton and Jade Field of Westar Associates represented the landlord.
Deal Commentary: National footwear retailer Skechers signed a lease for 8,000 square feet in the Crossroads at Santa Maria, a power center owned by Westar Associates. The footwear retailer has more than 3,000 stores worldwide.