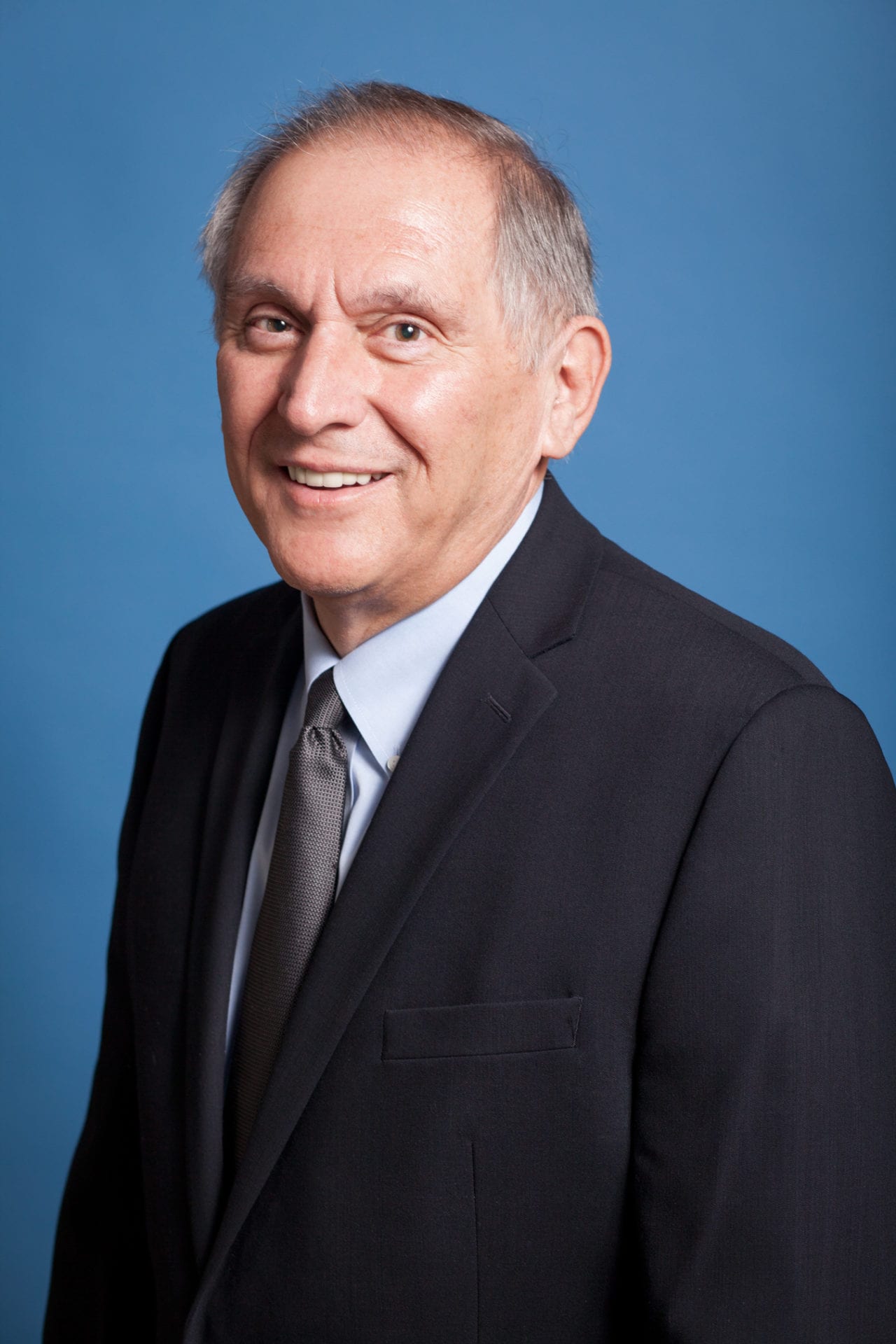 Raul Rodriguez Briseño: July 29, 1953 – August 10, 2019
Costa Mesa, CA (8/15/2019) – Raul Rodriguez Briseño, Westar Associates' Executive Vice President of Property Management, passed away on August 10, 2019 comfortably at his home with his family by his side in Ladera Ranch, California.
Mr. Briseño was born in Tijuana, Mexico on July 29th, 1953. He moved with his mother Lucila to Santa Ana, California when he was a child. He attended Our Lady of the Pillar Catholic School. He met his future wife, Teresa, during Catholic School Days at Disneyland when they were both in the eighth grade, and they were inseparable ever since. Together they attended Mater Dei High School and graduated in 1972. Following high school, he earned his Bachelors of Arts degree in Business Administration – Economics from Chapman College, followed by his MBA- Finance degree from California State University, Fullerton. Prior to joining Westar, he held a variety of lending/management positions with Bank of America for 25 years, with specific emphasis on commercial/corporate banking and commercial real estate lending. In 1999 he joined Westar Associates, initially holding the position of Vice President-Portfolio Manager, and eventually earning the position of Executive Vice President responsible for all aspects of the Property Management division at Westar.  
"Raul Briseño has been a very loyal part of the Westar team for 20 years. He was a great friend, excellent colleague, and will be tremendously missed. Our hearts go out to his wife Teresa and his sons Robbie and Michael during this time," Mark Hulme, Chief Financial Officer of Westar Associates.
Raul & Teresa married in 1975 at Holy Family Cathedral in Orange. They then settled in Irvine where they raised their two sons, Robert & Michael. After their children left the house, the happy empty-nesters moved south to Ladera Ranch.
Mr. Briseño is survived by his wife of 43 years, Teresa; two sons and their spouses, Rob & Liz Briseño, Michael and Marissa Briseño, and nine grandchildren.
The family would prefer that in lieu of flowers, any donations in Mr. Briseño's honor be sent to Mater Dei high School, care of Campus Ministry.