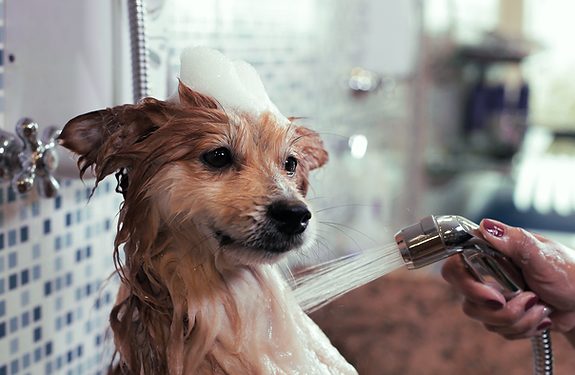 | Posh Paws pet Spa in Mercantile West |
Posh Paws Pet Spa is now open in Mercantile West in suite E-2!
Posh Paws Pet Spa is the next generation of luxury pet spas! They offer packaged and a la carte services that include grooming, washing, paw pedicures, facials, massages, trimming, teeth brushing, and more. Check them out and pamper your four-legged friend today!