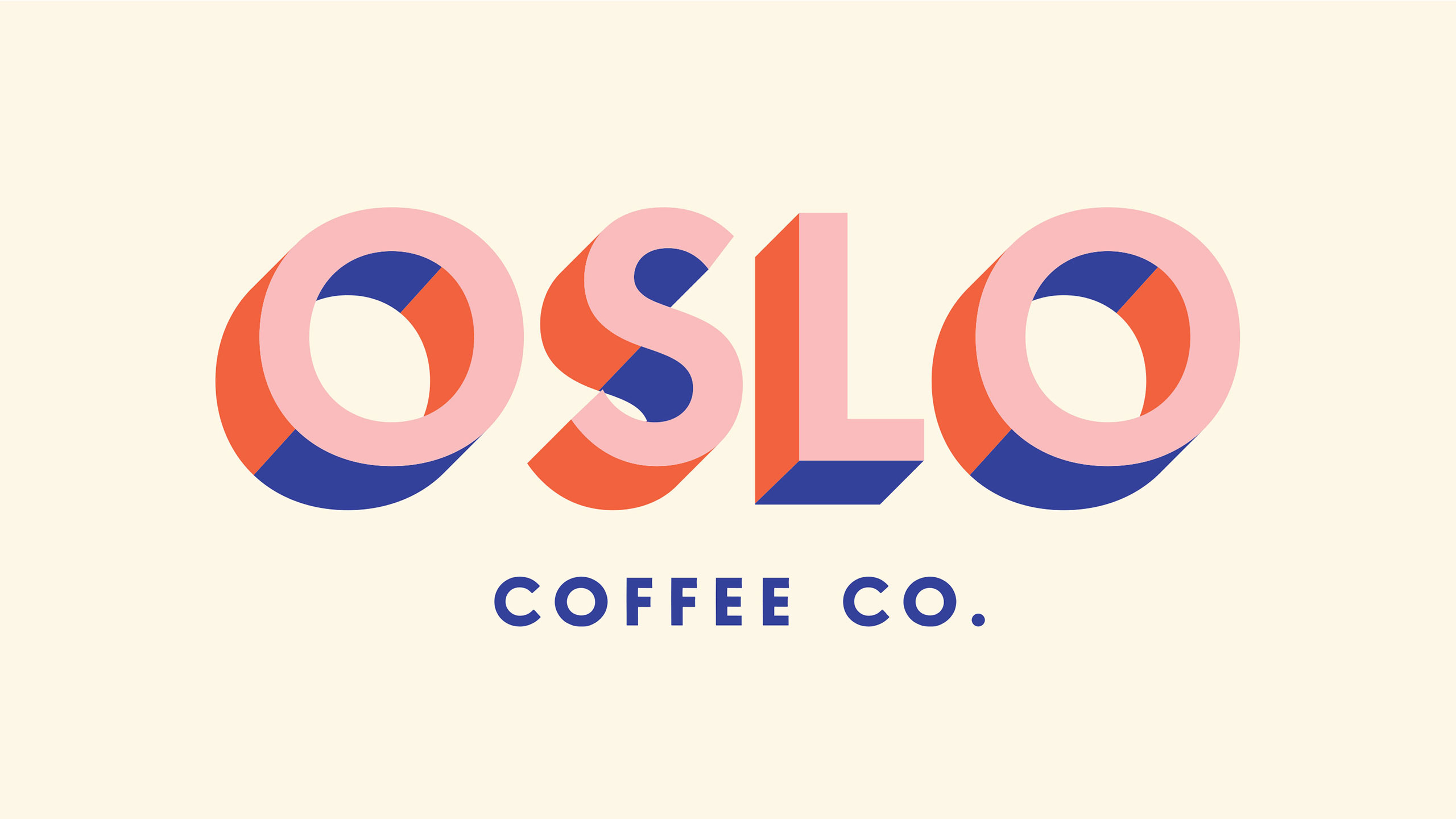 LADERA RANCH, CA — A family-owned coffee company is opening up its first storefront in Ladera Ranch, after Mercantile West announced that Oslo Coffee Co. would soon open its first storefront at the shopping mall.
The coffee company is based in Orange County and, according to its website, focuses on partnering with local and global coffee purveyors to deliver "quality in every cup."
"We bring a fresh and friendly coffee experience to Orange County with our tasty drinks and eats," Oslo Coffee Co.'s website read. "Inspired by our Norwegian family heritage, Oslo Coffee Co. means to share where you come from, and celebrate where you are in the moment."
The coffee company promises to serve up espresso, drip coffee and non-coffee beverages with standard oat milk, as well as bites to eat including: boysenberry toast, salmon toast and lefse — Norwegian potato bread with cinnamon and butter.
The exact opening date and location for Oslo Coffee Co. was not immediately released. Residents can learn more about the Orange County-based business by visiting its website.
– PATCH | Miranda Ceja