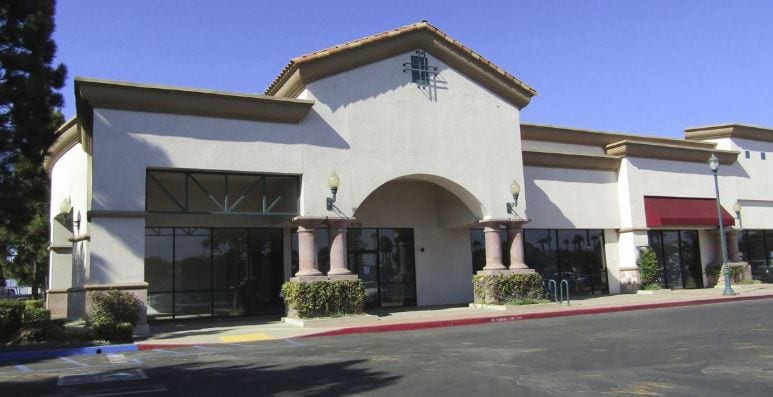 SANTA MARIA, CA  –  Restaurant chain Golden Corral will soon have a location in Santa Maria's  Crossroads shopping center.
Founded in 1973 in Fayetteville, North Carolina, the chain serves breakfast, lunch and dinner with an all-you-can-eat buffet.
The restaurant will occupy a little over 11,000 square feet in the former R&R Furniture and Mattress store, which relocated to another part of the Crossroads development earlier this year.
Currently, the closest Golden Corral locations to Santa Maria are in Bakersfield and Oxnard. 
A firm opening date has yet to be announced for the Crossroads location.
Ally Ellison, a spokeswoman for Westar Associates, which developed and manages the Crossroads center, said the chain's lease was only recently signed and that construction details and the grand opening date would be forthcoming.
"It'll take some time to build out," she said. 
Last week, Santa Maria Community Development Director Chuen Ng said Golden Corral had not yet submitted building or tenant improvement plans with the city. 
The chain isn't the only new business coming to the development. 
In March, construction began on two new buildings in the development. A portion of one the new buildings will hold a Krispy Kreme Doughnuts, which is tentatively scheduled to open this fall. 
The building housing Krispy Kreme will be completed by the end of September; the second building will be completed the following month. 
The Crossroads shopping center, which spans 48 acres, opened in 1998 and is home to stores from regional and national retailers like Home Depot, Walmart, Best Buy, Tillys and Five Below.