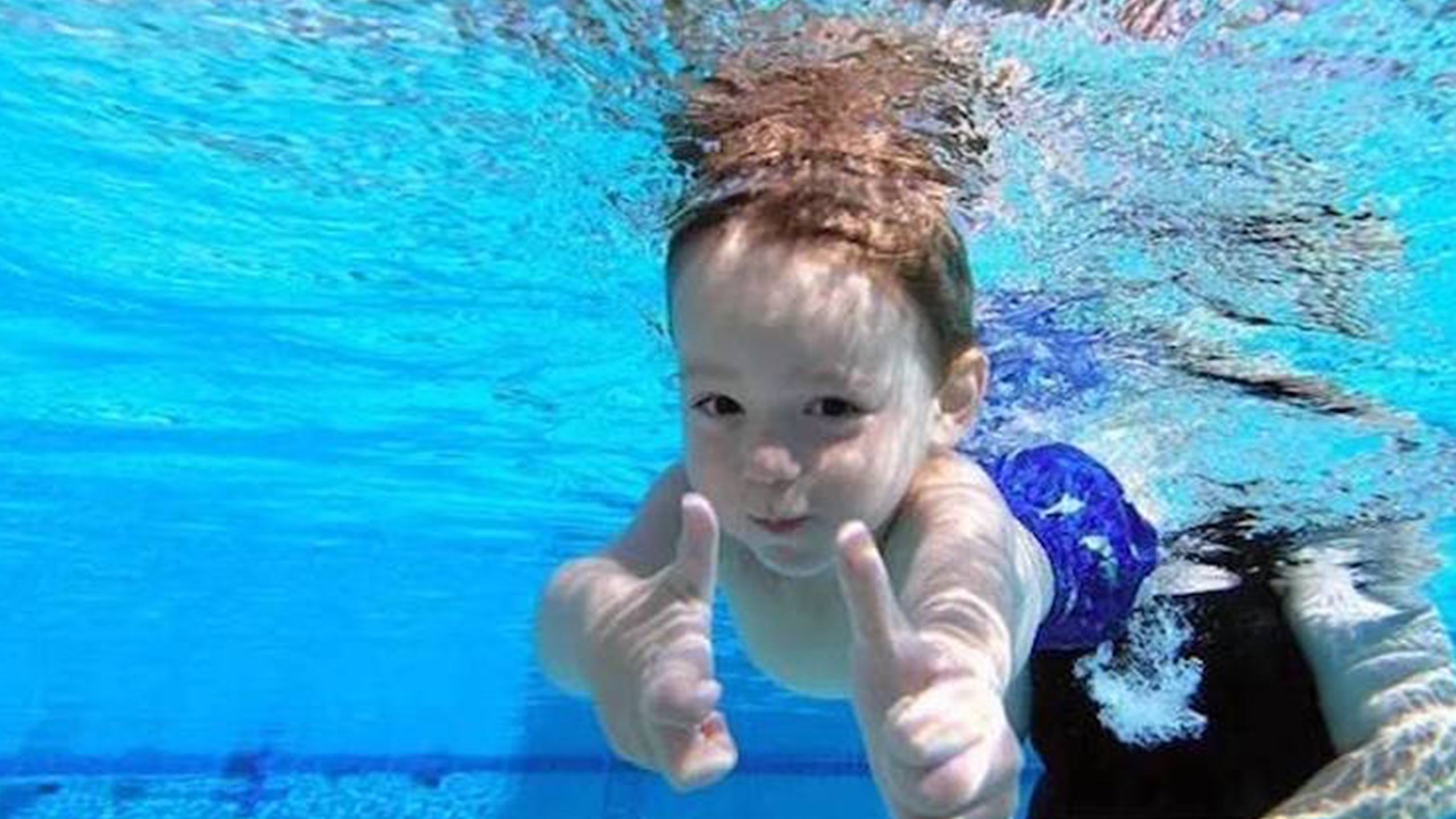 |BLAKE SWIM SCHOOL, MONROVIA |
[Monrovia, CA 6/9/23] – Westar Associates is thrilled to announce the grand opening of Blake Swim School, the latest addition to Foothill Park Plaza's esteemed lineup of businesses. Nestled in the heart of Monrovia, Blake Swim School brings a wave of excitement and quality swimming education to the community.
With its cutting-edge facility and a team of highly skilled instructors, Blake Swim School offers a comprehensive range of swimming programs for all ages and skill levels. From beginners to advanced swimmers, every individual will receive personalized attention and guidance in a safe and nurturing environment.
Blake Swim School sets itself apart by prioritizing safety and adhering to industry-leading standards. Students can embark on their swimming journey with confidence, knowing that their well-being is of utmost importance. The school's small class sizes ensure focused instruction and ample opportunity for progress.
Come celebrate the arrival of Blake Swim School at Foothill Park Plaza. Get ready to make a splash, gain valuable skills, and embark on an aquatic journey that promises endless fun and lifelong benefits for both you and your little ones. For more information, visit https://blakeswimschool.com or contact them at 626-272-6620.