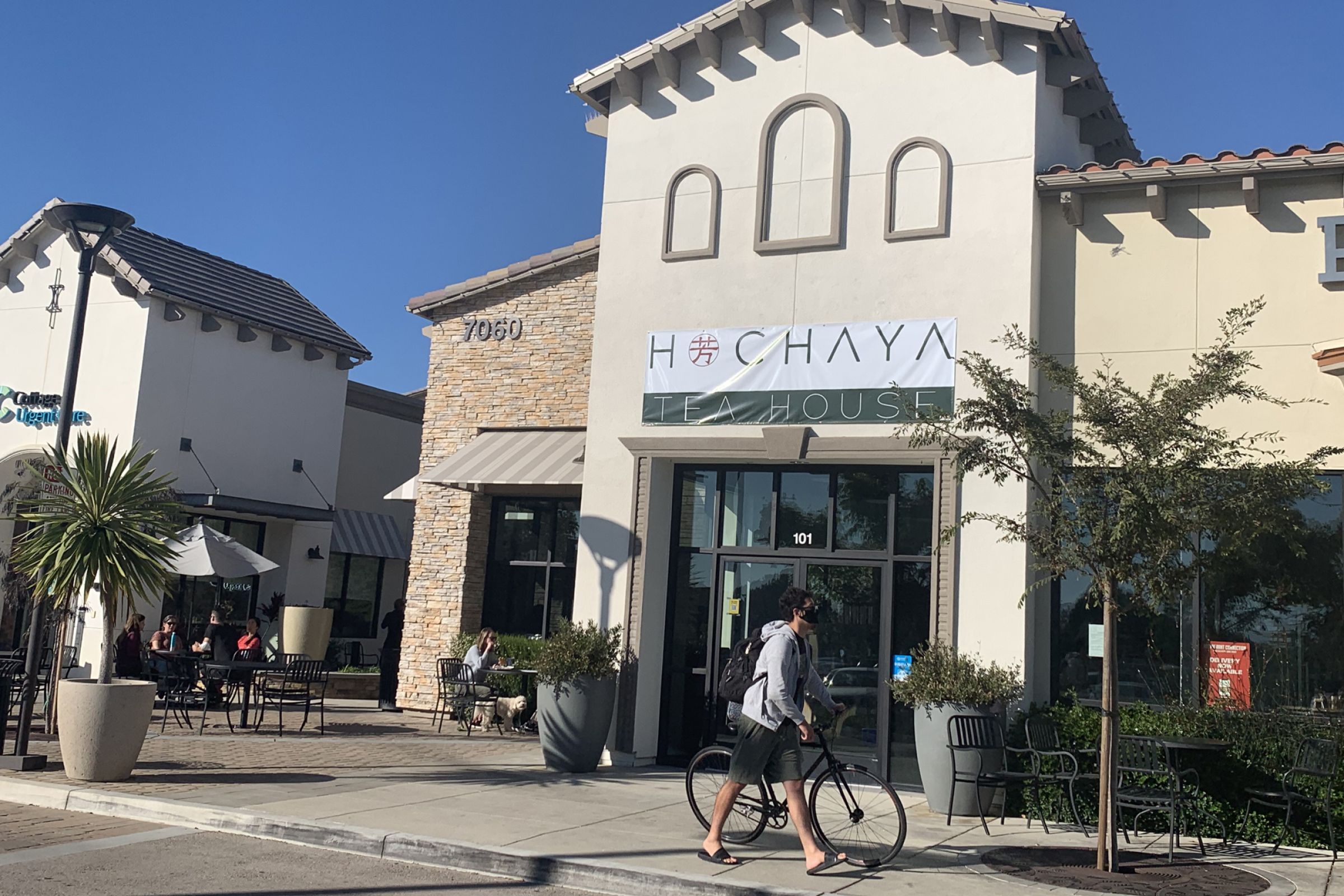 GOLETA, CA – Goleta's Hollister Village is teeming with new restaurants, including the newly opened Hochaya Tea House. The restaurant, at 7060 Hollister Ave., Suite 101, offers a variety of bubble, milk and fruit specialty teas. The menu includes a Kyoto uji matcha latte, signature fruit tea, yakult red guava tea, a pudding milk tea, sesame milk tea and more.
The tea house is in the former spot of the short-lived Zizzos, and then Choppa Ice Cream. Neither restaurant really found a steady audience.
Hochaya Tea House opened at the beginning of November, shortly after Tap Thai opened at the other end of the block in the former spot of Sharkey's Woodfired Mexican Grill. It's the second spot for Tap Thai, which has a Santa Barbara location at 3130 State St.
The Goleta location, however, has much better parking options.
Tap Thai offers fast-casual Thai food, including pineapple fried rice, yellow curry and shrimp rolls.