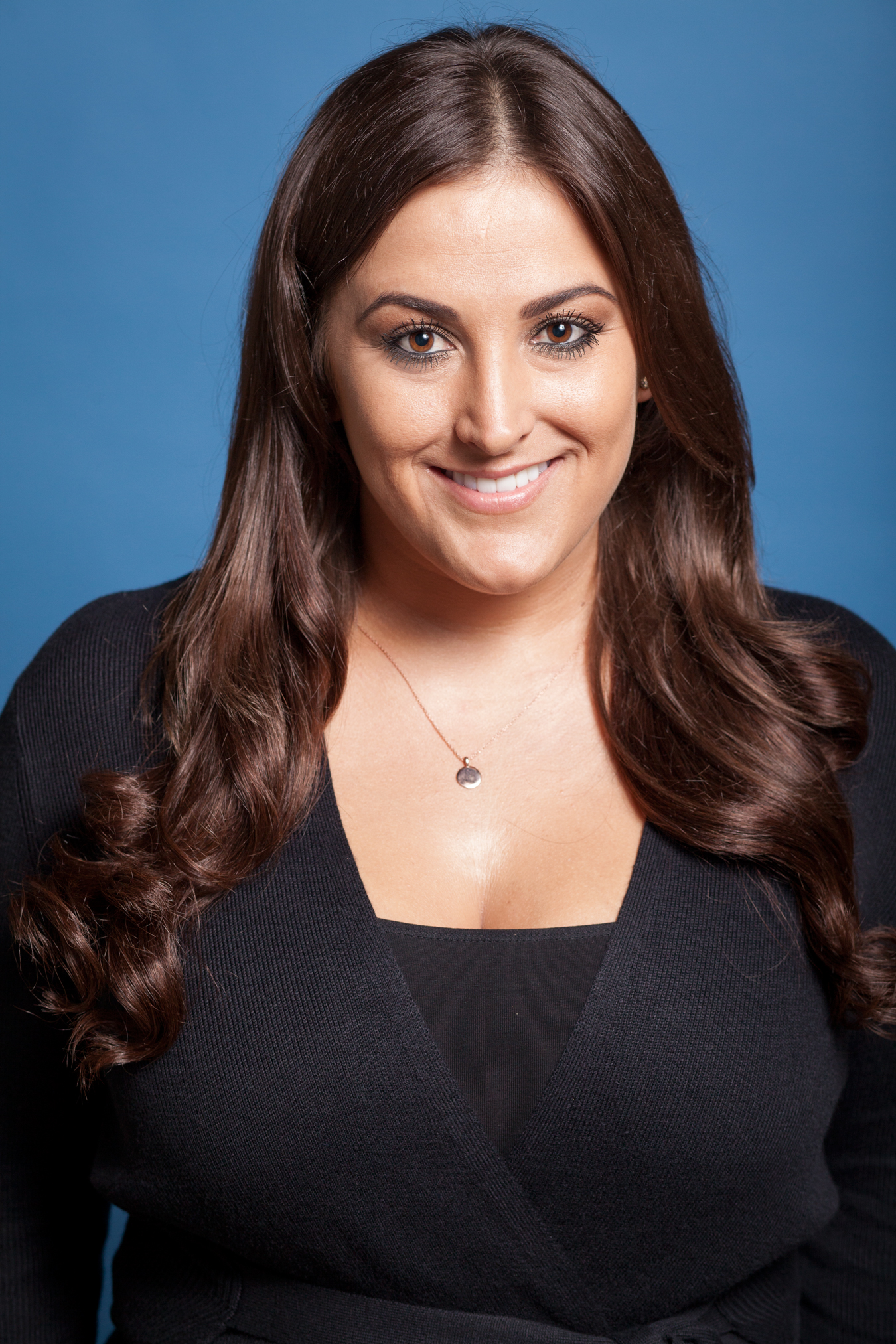 Costa Mesa, California (August 27, 2018) – Jade Sanchez has joined Costa Mesa-based Westar Associates as Operations Manager, responsible for varying operative processes in the retail property management department and overseeing existing multifamily assets in Westar's portfolio.
With over 10 years of experience in the residential property management industry, Sanchez brings with her the knowledge and experience that covers everything from implementing and regulating operating policies and procedures, to weekly and quarterly reporting, as well as investor relations. Jade currently oversees Westar's existing multifamily residences, including the Hollister Village Apartment Community in Goleta, and advises on future multifamily developments and acquisitions. In addition, Jade handles multiple facets involving Westar's retail portfolio including new tenant relations and tenant improvement construction, as well as the management of specialized projects at Westar's various retail centers.
Prior to joining Westar, Sanchez spent over a decade in the multifamily property management industry for the Irvine Company, Essex Property Trust, and most recently, Sares-Regis Group. At Sares-Regis group, she was responsible for the southern California region, totaling more than 8,700 units.
"We are very excited to have Jade Sanchez join the Westar team," says Connor Best, Partner and Vice President of Acquisitions. "Jade brings with her a great deal of experience and knowledge in the multifamily housing industry and will be a valuable asset to our company, our existing portfolio, and future developments."
With both of her parents involved in residential real estate, Sanchez grew up in the industry and at the age of eighteen started her first job as a Leasing Consultant for a 1,400 unit property in San Diego. Sanchez graduated from the University of California, Santa Cruz in 2010 and subsequently obtained her Juris Doctorate degree from Trinity Law School in 2013. She is an active member of the International Council of Shopping Centers (ICSC).
ABOUT WESTAR ASSOCIATES:
Westar Associates, headquartered in Costa Mesa, California, is engaged in the acquisition, development, leasing, and management of real estate including neighborhood, community, and freeway shopping centers, apartments, self-storage, and hotels. Westar has developed and acquired 78 properties totaling more than 8.3 million square feet, valued in excess of $2.6 billion.