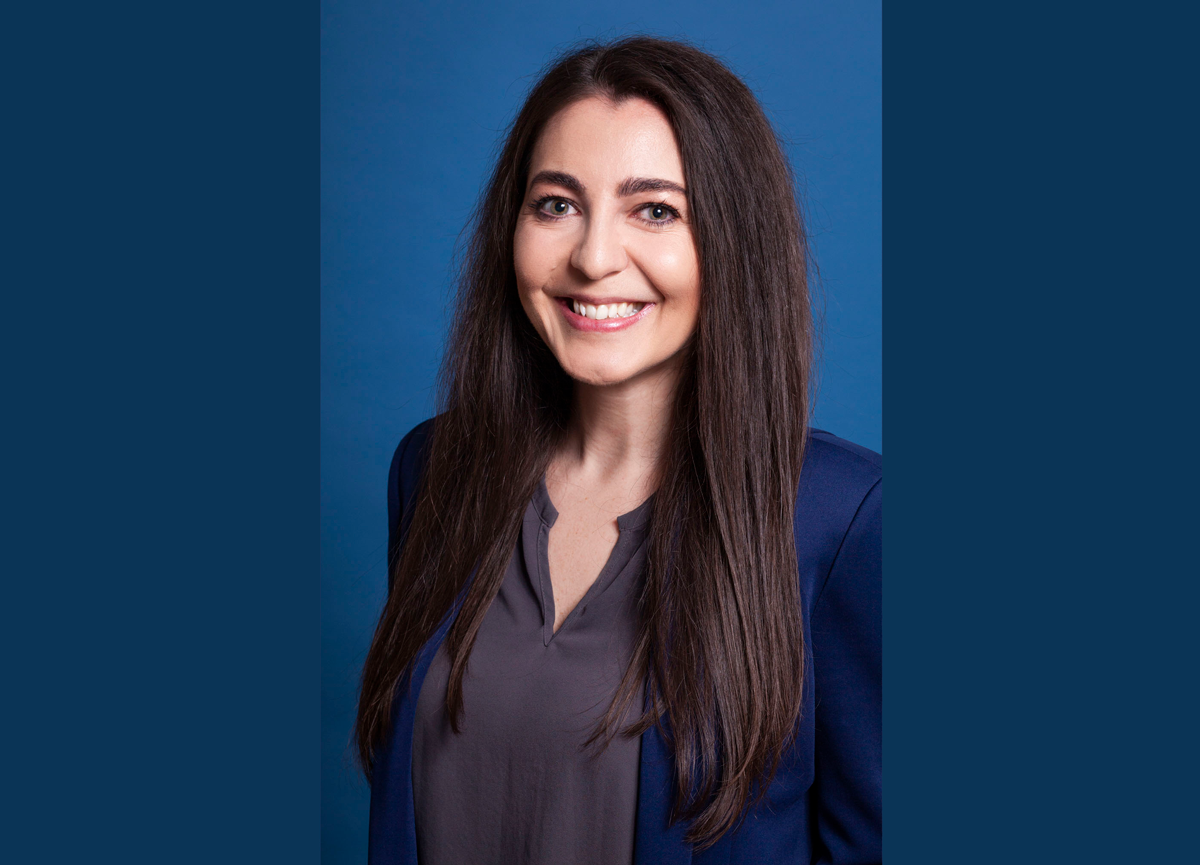 Newport Beach, CA (June 20, 2022) – Catie Allison, CPA has joined Newport Beach-based real estate developer, Westar Associates, as Vice President and Controller, responsible for the daily accounting operations, financial reporting and budgeting for the company.
Catie is a Certified Public Accountant with over eight years of tax experience and an emphasis in the real estate industry. She started her career in public accounting with firms such as Deloitte and Dean Dorton Allen Ford. Prior to joining Westar, she was employed by Haskell & White where she worked on Westar's engagement for several years. After a year of working as the Manager in charge of Westar's tax return and tax consultation, Westar offered her the lead position in their accounting department. 
"We are very excited to add Catie as a member of the Westar team," says Mark Hulme, Chief Financial Officer of Westar Associates. "She already retains a wealth of experience and familiarity with our projects that will serve her well as she settles into her new role outside of public accounting."
Catie graduated from the University of Kentucky with a Bachelor of Science and a Master of Science degree in Accounting. She has been actively licensed to practice as a Certified Public Accountant since 2015 and received the Performance Award for Client Services in 2021 at her previous firm. She was born and raised in Findlay, Ohio and currently resides in Santa Ana, California with her husband and toy poodle, Zuzu. 
ABOUT WESTAR ASSOCIATES:
Westar Associates, headquartered in Newport Beach, California, is engaged in the acquisition, development, leasing, and management of real estate including neighborhood, community, and freeway shopping centers, apartments, self-storage, and hotels. Westar has developed and acquired 80 properties valued in excess of $2.6 billion.