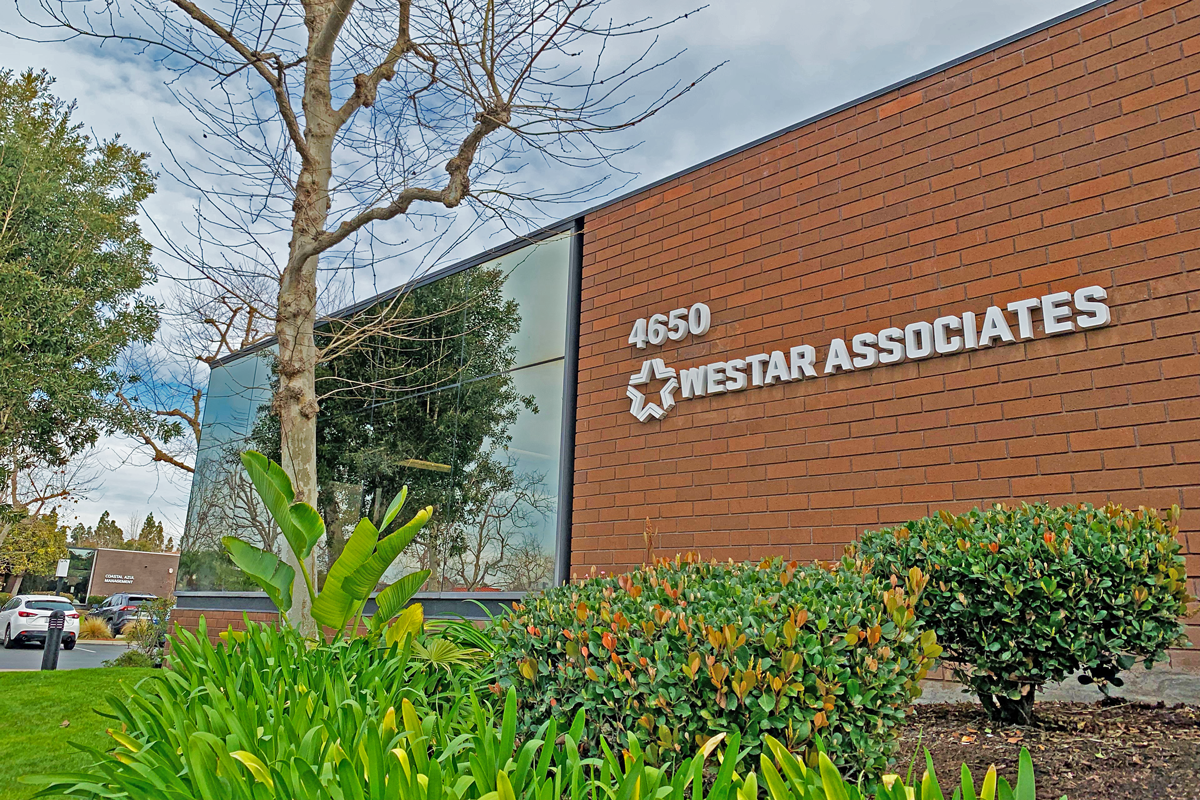 NEWPORT BEACH, CA (January 31, 2022) – Westar Associates, an Orange County based real estate development company, has announced that after 37 years its corporate office is moving from Costa Mesa to 4650 Von Karman Avenue in Newport Beach.
Westar Associates, founded in 1980, will be relocating to the Newport Corporate Plaza, located in the heart of the Orange County Airport area, as of February 1st. The new 8,000 square foot office is nearly twice the size of the company's previous location in Costa Mesa, providing more space for employees with room to expand.
"We are excited about the new office, the new neighborhood, and the future of our company," says Jud Dutrisac, Chief Operating Officer. "Having more workspace and better parking will allow us to take on more opportunities, enhance productivity, and ultimately create a better environment for all of our employees as we look forward to Westar's next 40 years."
Westar continues to maintain ownership of the company's former office building in Costa Mesa. The 4,500 square foot adobe-style building, located at the corner intersection of Bristol Street and Randolph Avenue, is currently available for lease with opportunities for redevelopment.
Westar Associates is engaged in the acquisition, development, leasing, and management of real estate including neighborhood, community, and freeway shopping centers, apartments, self-storage, and hotels. Westar has developed and acquired 78 properties totaling more than 8.3 ­­million square feet, valued in excess of $2.6 billion. Westar Associates operates properties in Orange, Los Angeles, Riverside, Santa Barbara, and San Luis Obispo Counties. The company's new office headquarters is located at 4650 Von Karman Avenue, Newport Beach CA 92660.