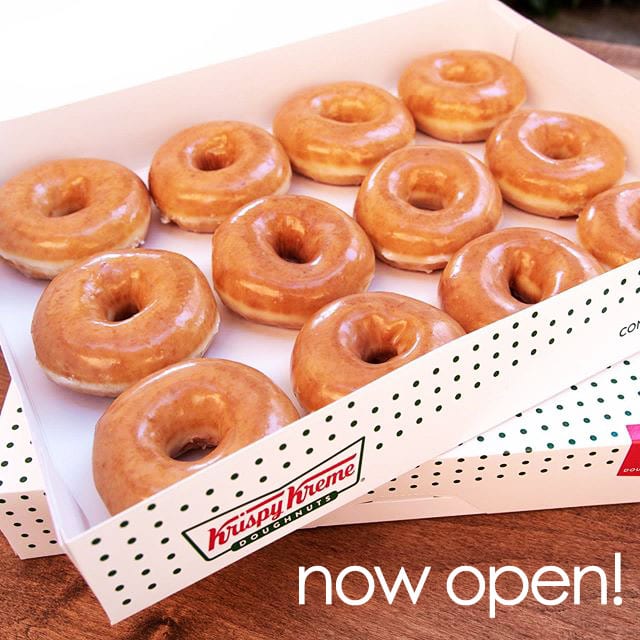 SANTA MARIA, CA – The wait is finally over! Krispy Kreme has opened it's doors in Santa Maria.
Long lines both at the door and drive-thru welcomed the grand opening at along Bradley Road. Door opened and the "Hot Now" sign was turned on at 5:30 a.m. Tuesday.
Dozens of people walked away with not one, but at least two boxes of a dozen doughnuts. A special giveaway is happening today too. "Celebration Dozens" are going to 120 random people. Ticket winners will receive a free dozen doughnuts every month for a year!
Krispy Kreme is the latest brandname to be added to the area around Betteravia Road and Highway 101. The new store is located at 2224 South Bradley Road.
Watch Video…