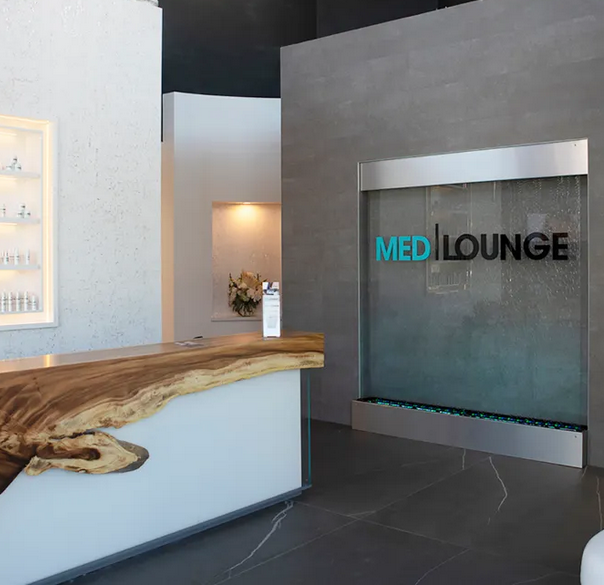 The Med Lounge, a clinic that offers medical, cosmetic and wellness treatments, has opened at Mercantile West in Ladera Ranch. The spa offers skin and body treatments, as well as membership packages.
Services include injectables, such as Botox, Xeomin, Kybella and others; non-invasive body contouring; skin treatments for cleansing, resurfacing, tightening, and contouring, RF MicroNeedling, hair removal and restoration and other beauty and wellness treatments.
Med Lounge is owned by Ladera Ranch resident Brittany De Anda and the spa's medical director, Dr. Alex Roher. De Anda also owns Shredz Gym and Movement by Shredz in nearby Terrace Shops, also in Ladera Ranch.
"Everyone deserves to feel like the best version of themselves, and we take pride in educating clients and helping them achieve their goals," DeAnda said in a statement.
The Med Lounge is open from 9 a.m. to 7 p.m. Monday through Friday, and 10 a.m. to 3 p.m. on Saturday.
Address: 25652 Crown Valley Parkway, Suite F2-3. For more information, call 949-210-3420 or go to themedlounge.com.