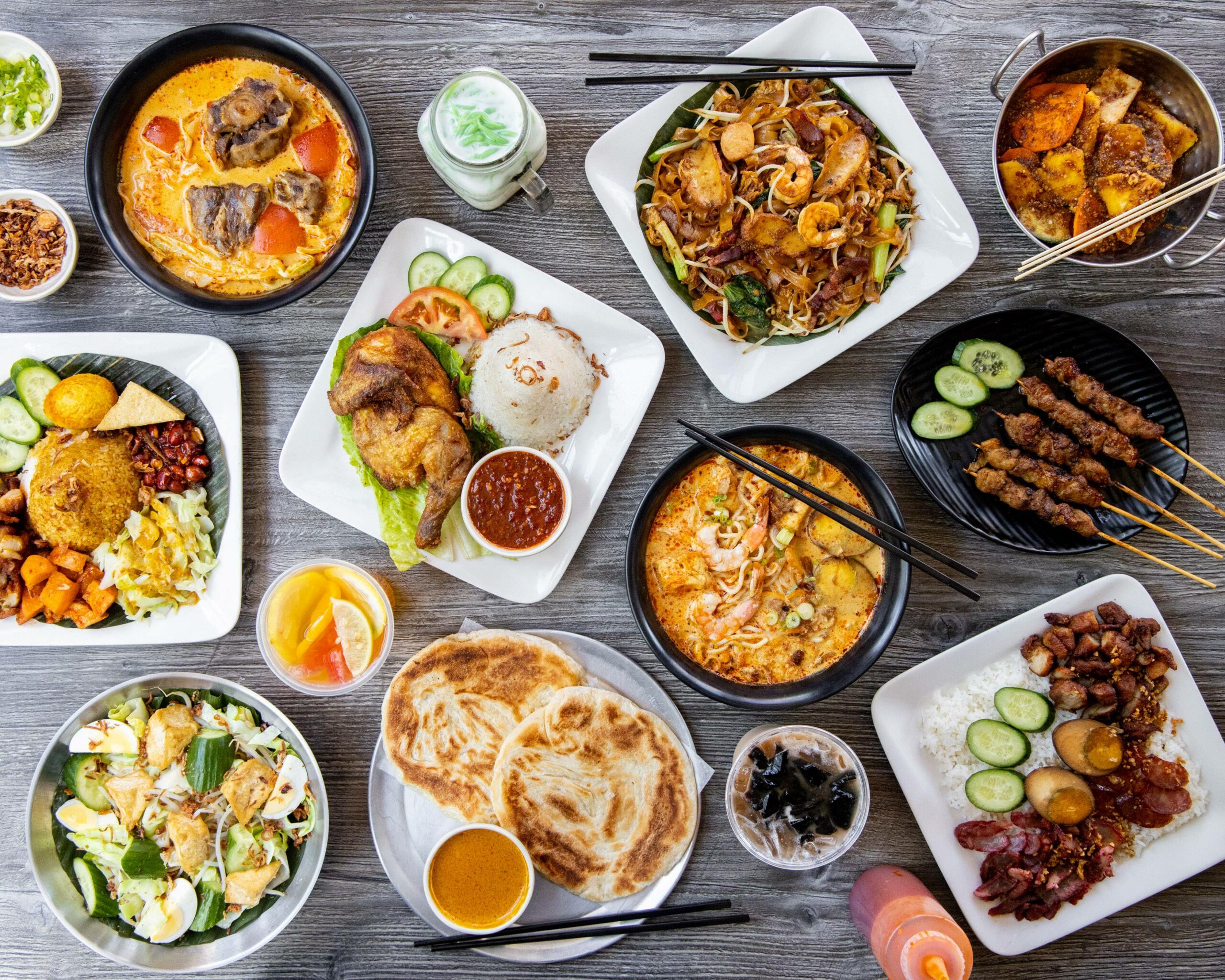 Do you ever find yourself filled with that unmistakable sense of wanderlust? For a new sense of space, where you can let your worries fall by the wayside? Well, you're in luck, because a place like this already exists.
Of course, I'm talking about Long Beach.
Los Angeles' sister city, with that distinctive charm that comes from its patchwork of cultures.
An industrial blue-collar "Iowa by the Sea" history at the ports
Significant Black and Latino populations
The largest Cambodian community in the nation
LGTBQ+ communities hosting the second largest Pride celebration in the country
Punk rock roots
West Coast hip hop bragging rights.
All this and more make Long Beach the embodiment of a thriving metropolis in the 21st century. Yes, I might be biased since I live there, but that doesn't make it less true.
For this trip, we'll hop from Southeast Asian cuisine to a humble yet iconic taco joint a few blocks over to hamburgers for breakfast. So channel that sense of escapism, even for a little while, and consume the food that reflects this city by the ocean, while enjoying its welcoming vibe.
Let's dive in!
Uncle Fung is located in a small shopping center, opposite the VA hospital and Cal State Long Beach University. Find a parking spot and grab a table, and you'll be privy to some of Borneo's finest dishes. For those unfamiliar with the region, Borneo is in Southeast Asia's Malay Archipelago, politically divided between Malaysia, Indonesia and the tiny nation of Brunei. All that to say, when you have so many nations close to each other, you know there'll be some deliciousness going down when it comes to food.
It's easy to get lost with menu items like the delightful roti prata with its neverending flaky edges, perfectly foldable for dipping in Indonesian island curry sauce, or the deliciously savory chicken satay with housemade peanut sauce. However, the dish that has won our hearts is the Hokkien Miem, handmade chewy egg noodles featuring bbq pork akin to char-sui, juicy skin-on chicken thighs, and small straw mushrooms, with an assortment of fried shallots and scallions mixed in for good measure.
It's served with a small broth, which you can use to dip your noodles in, or as a post-noodle slurp to cleanse the palette. The sheer variety this dish presents, with its flavors and textures, ensures you'll likely never grow tired of it. It's almost as if you discover something new each and every time you visit. Kind of like visiting Long Beach.
Address: 5716-A E 7th St, Long Beach, CA 90803
Hours: Tuesday-Sunday, 11AM-8:45PM