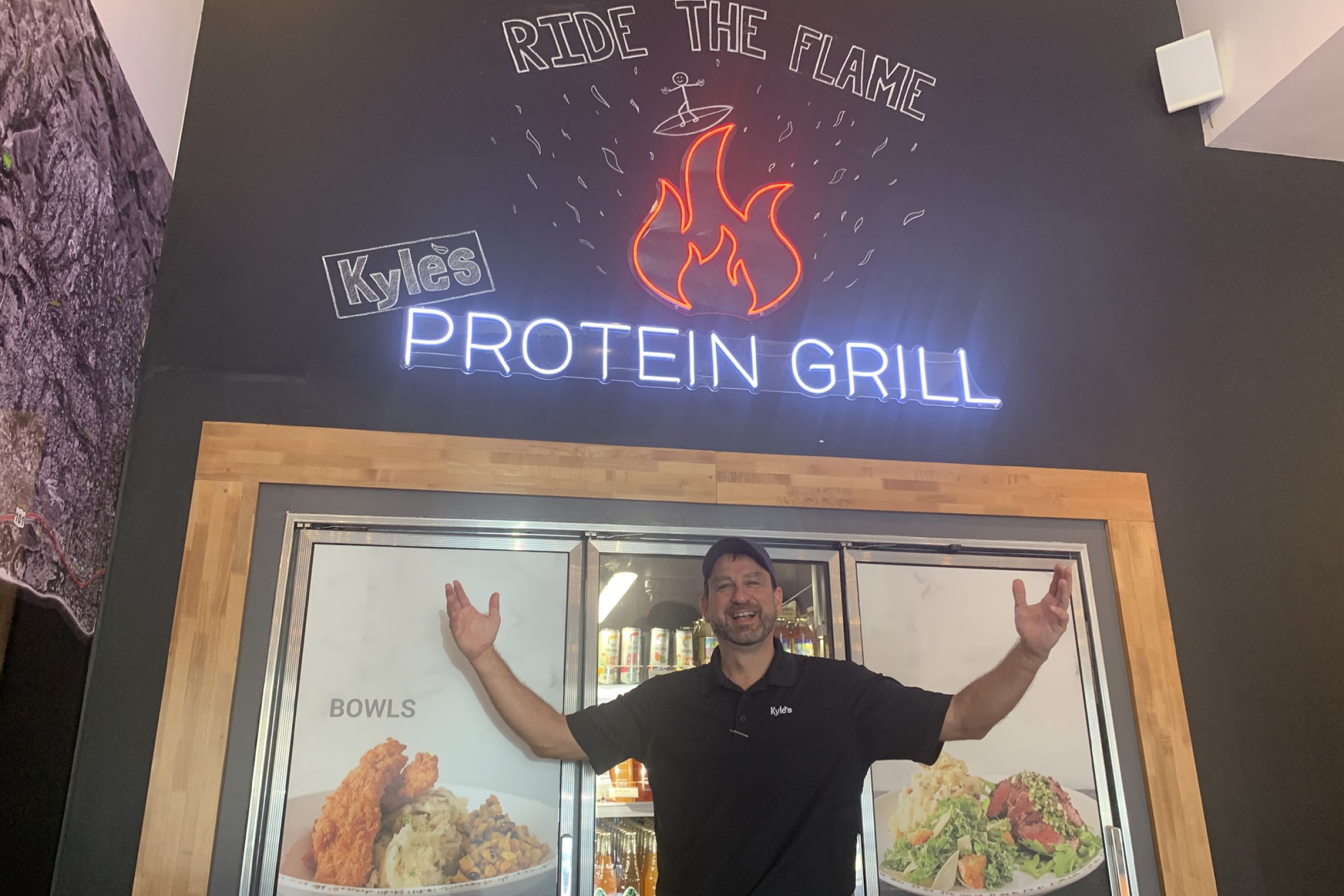 GOLETA, CA – The team behind Kyle's Kitchen has reopened Kyle's Protein Grill — its spinoff restaurant in the Hollister Village Plaza in Goleta. The restaurant, which shares a front entry with Kyle's Kitchen, is focused on meat, offering steak, chicken and fried chicken.
"It's a healthy option that we are trying to provide for folks," said Myles Gift, vice president of Kyle's Kitchen. "It's just a healthy meal at a reasonable price."
The restaurant also sells vegan, plant-based meatballs, with teriyaki and Korean barbecue sauce options.
Kyle's Protein Grill serves up the food in front of customers for takeout, but they can eat on the Kyle's Kitchen side of the restaurant. The restaurant originally opened in 2020, but it closed that March after the COVID-19 pandemic hit.
It then was retooled a bit — moving away from the sandwiches and salads and offering more steak and chicken options.
"You can't go wrong with steak," Gift said. "The fried chicken is wonderful."